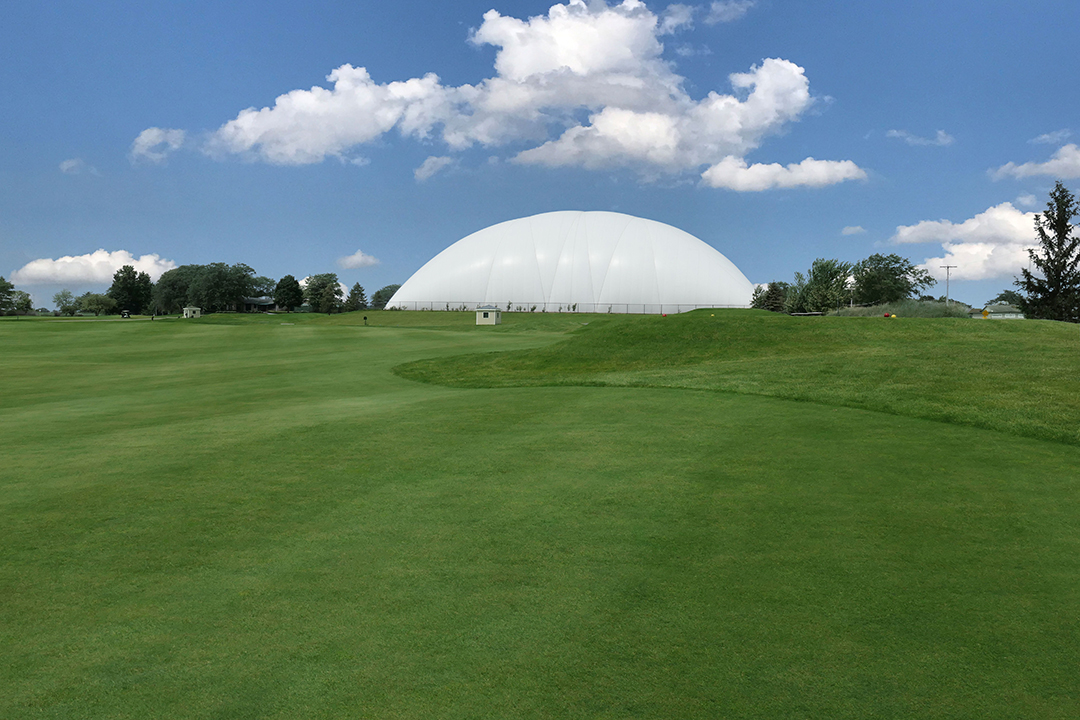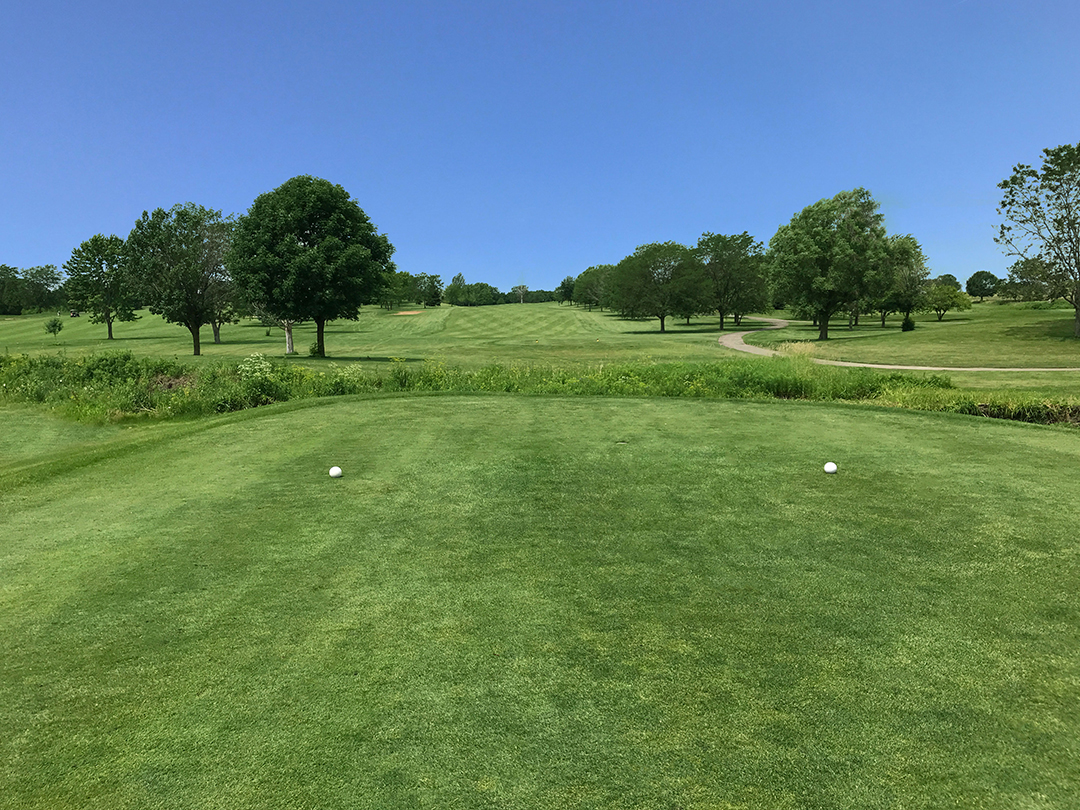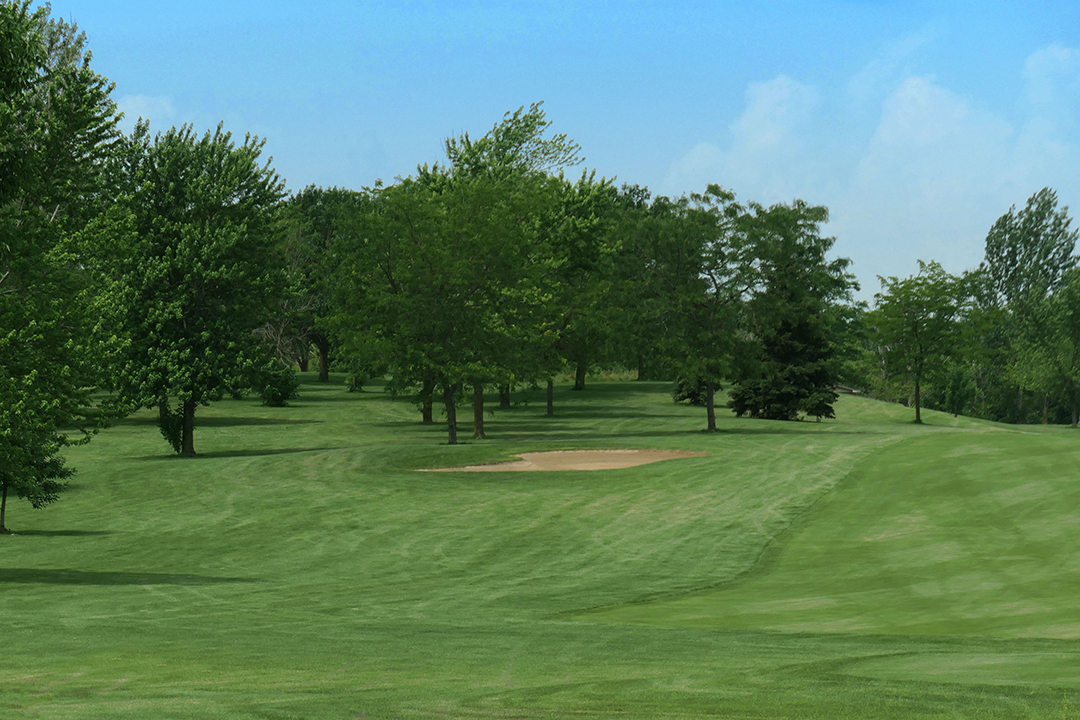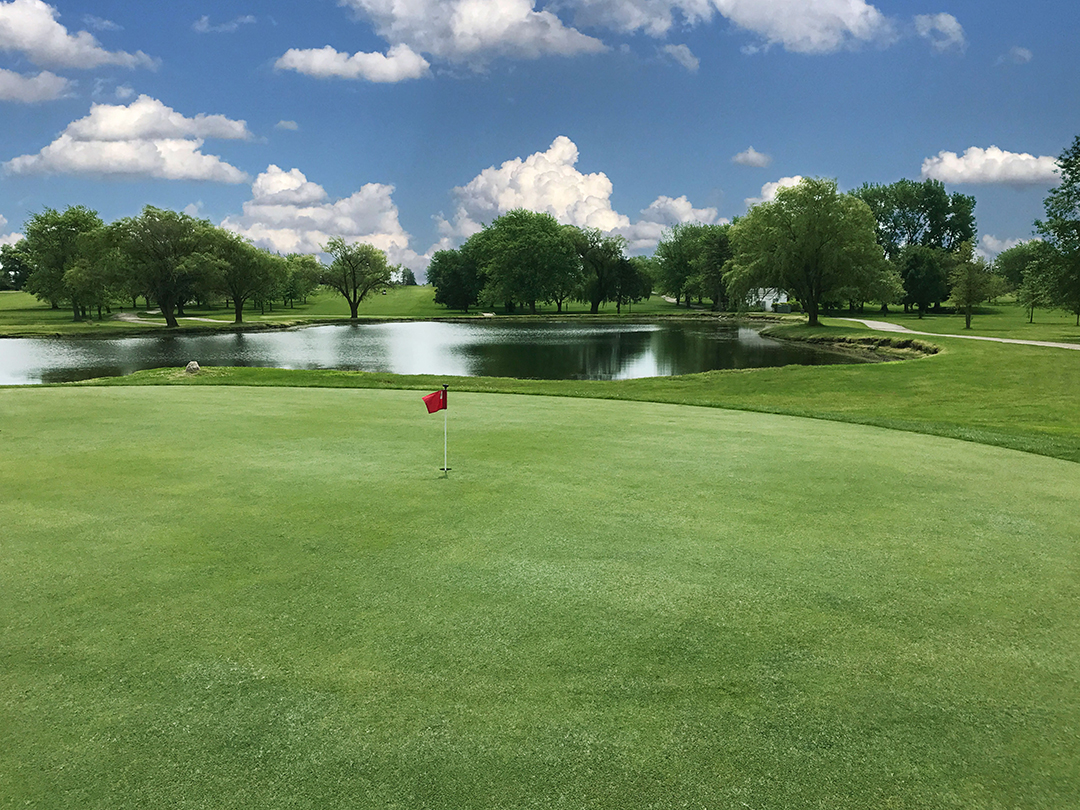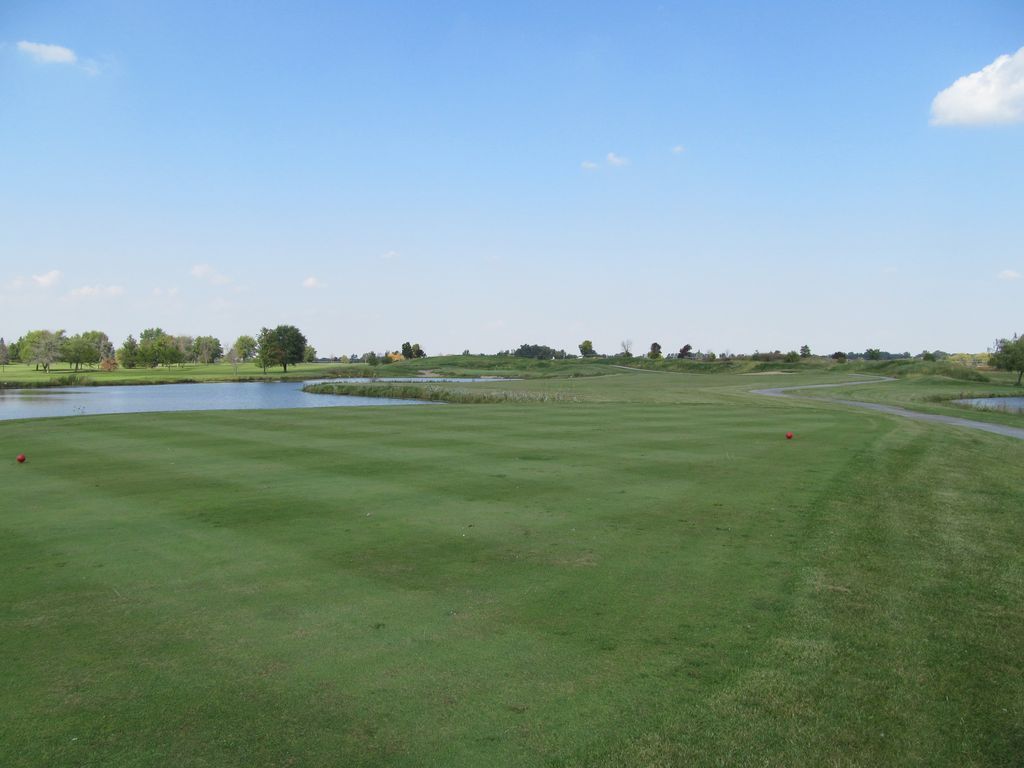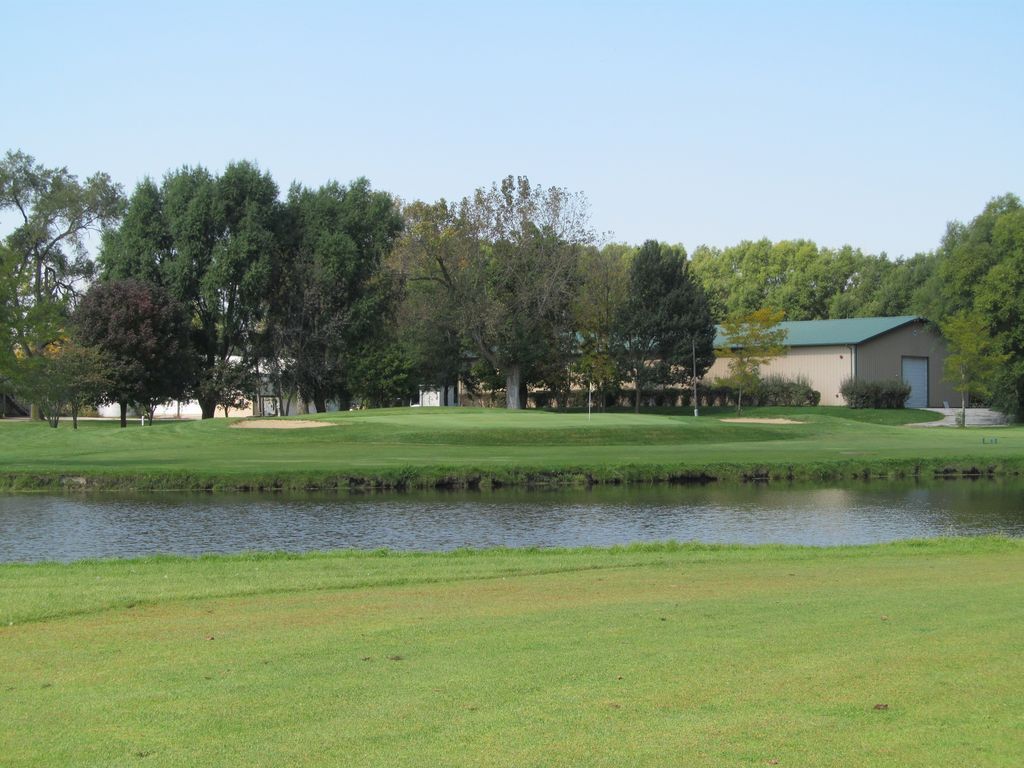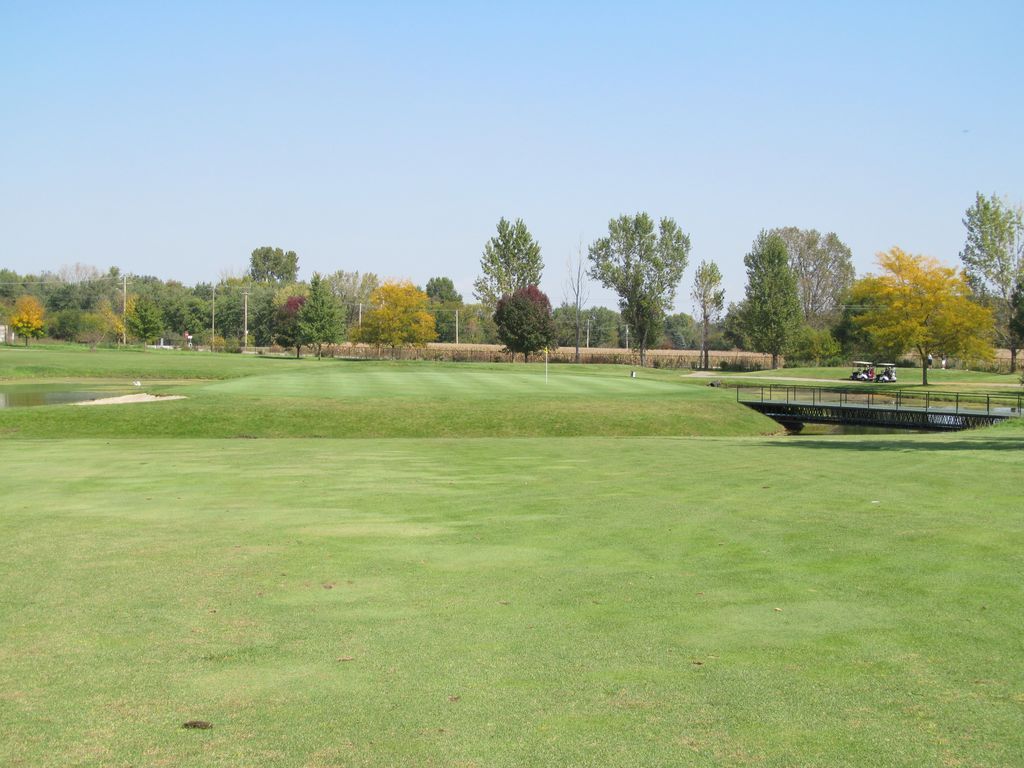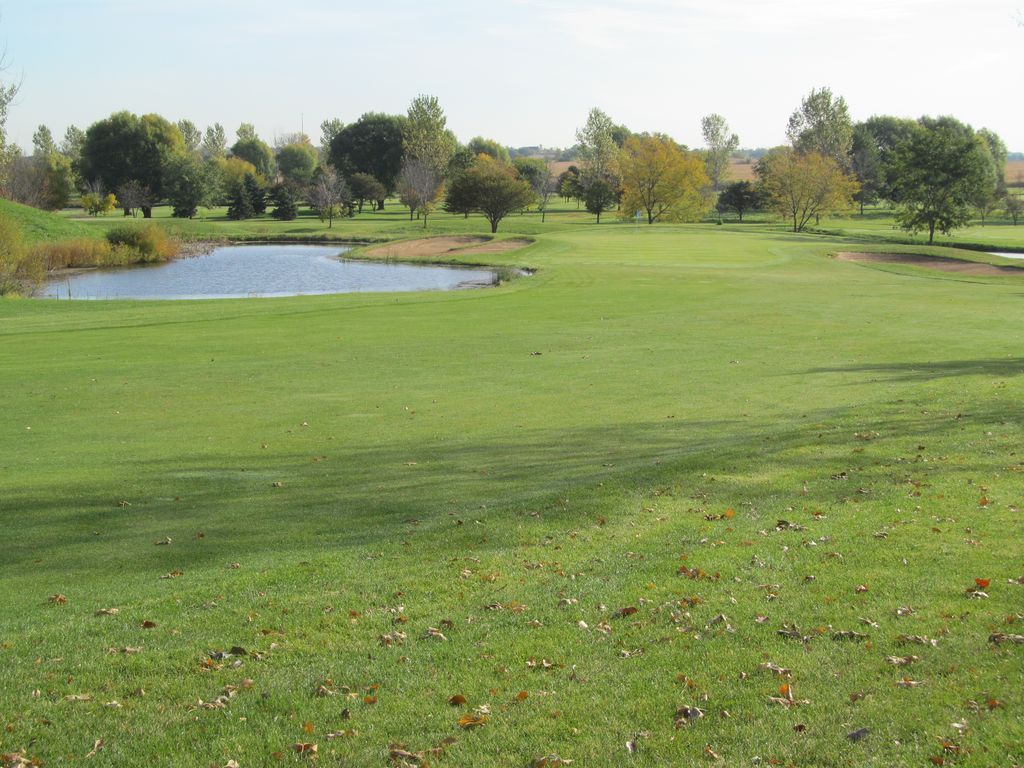 OUR GOLF DOME IS OPEN
BUCKETS ARE BACK!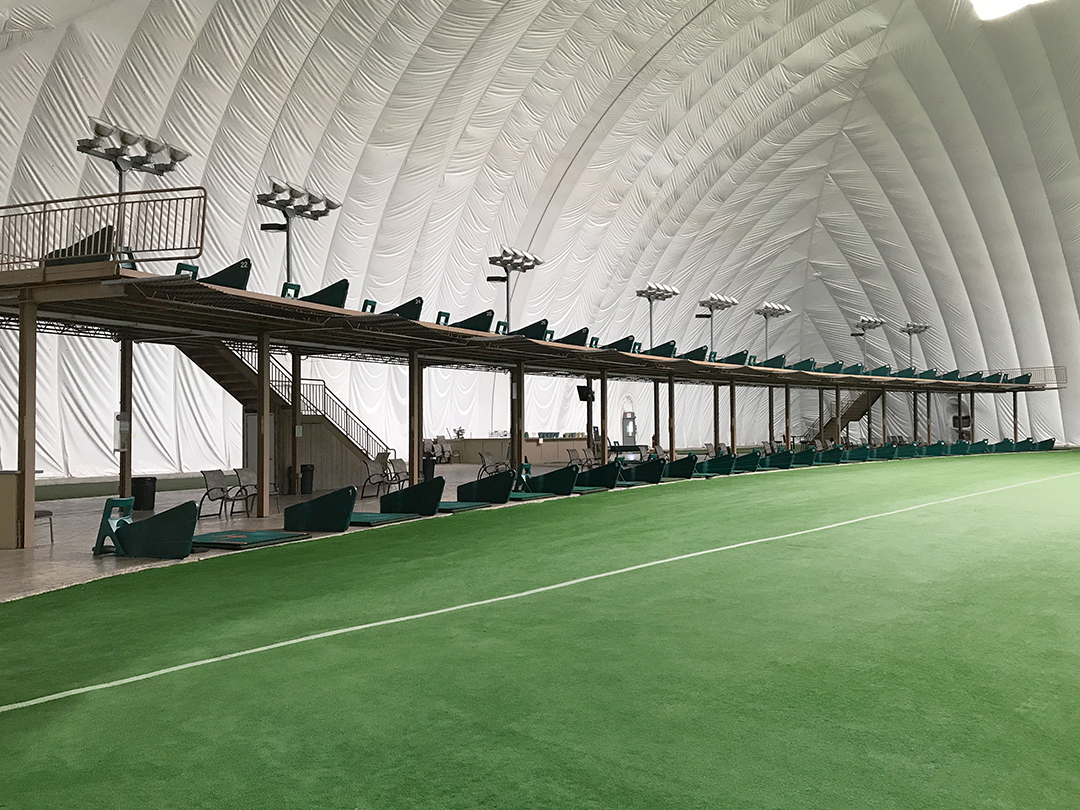 42 AVAILABLE BAYS – FIRST COME FIRST SERVED
COVID RESTRICTIONS AND GUIDELINES
MAXIMUM CAPACITY OF 50 PEOPLE IN DOME
MAINTAIN 6 FT. SOCIAL DISTANCING AT ALL TIMES
MASK MUST BE WORN AT ALL TIMES INCLUDING WHILE HITTING AT BAY
ONE PERSON PER BAY (NO SHARING OF BAYS)
SPECTATORS ARE NOT ALLOWED WHEN AT MAXIMUM CAPACITY
PUTTING AND CHIPPING AREAS WILL BE CLOSED
NO DOME PASSES WILL BE SOLD THIS SEASON
RATES
MEDIUM BUCKET $14.00
LARGE BUCKET $20.00
OR
WEEKDAY (1 Hour Unlimited Balls) $24.00
WEEKEND ( 1 Hour Unlimited Balls) $29.00
DOME HOURS OF OPERATION
SUNDAY THRU THURSDAY 8:00 AM – 8:00 PM
FRIDAY AND SATURDAY 8:00 A.M. – 9:00 PM
RESTAURANT HOURS (DEPENDENT ON RESTRICTIONS)
CLOSED ON MONDAYS
TUESDAY, WEDNESDAY, THURSDAY, AND SUNDAY 10:00 AM – 5:00 PM
FRIDAY AND SATURDAY 10:00AM – 6:00 PM

Open year round, SPG Green Garden Country Club is located in Frankfort Illinois, just a 45-minute drive southwest from downtown Chicago. Our proximity to the Greater Chicagoland area makes SPG Green Garden Country Club ideal for both general play and outings of all kinds. The attraction of rolling terrain, a tranquil setting, and clean country fresh air will make your next round of golf with us a most pleasurable experience. Amidst a picturesque country setting, SPG Green Garden Country Club offers 45 challenging holes of golf to both the seasoned and occasional golfer. Numerous sculptured bunkers add to the challenges presented. Golfing skills can be sharpened at every level while enjoying some of the finest golf. Paved cart paths throughout both courses means that the clubs' carts are available rain or shine. The course is open year round and is home to a state-of-the-art Indoor Driving Range!
NEED A HANDICAP?